Happy Thursday to ya! It's Throwback Thursday which means of course, I'll be talking about something you will either wanna bring back, or keep in the past, where it belongs. But first make sure you listen at 7:40 this morning, to win a four pack of passes to the Hana Hou Picture Show screening of "Sixteen Candles" that's happening on Wednesday, August 28th, at Consolidated Ward Theatres. Simple to win - listen to my question, hashtag the answer with #KPOI via Twitter or Facebook, and if you are first with the right answer, you win!
Now for that Throwback - think short, SHORT Dove shorts, frizzy hair, and the "Barbara Walters" of the fitness world … oh yes, I did go there, I'm talking about Richard Simmons. He used to be the king of the fitness world and well, let's just say … not anymore. I say we throw this one back in the past, where it belongs …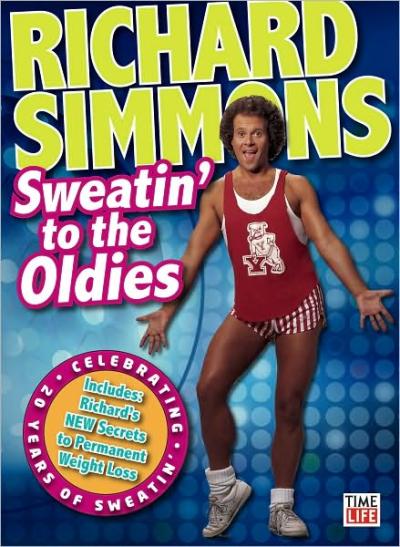 And a story for the hot summer days winding down -- a story in a country that had some criminals who were very UNcool - so uncool they tried to steal ice cream, and well, didn't think ahead. Click [here] for the story in case you missed it.